DIFFERENT. BETTER. UNIQUE. SUCCESSFUL.
We want to partner with the Next Great Entrepreneurs!
Our 501(c)(3) incubator service will surround you with hand-selected, premiere entrepreneurs and business leaders to help mold your business idea. Our service will provide mentoring to launch your company. We are Tulsa's premier technology incubator and accelerator.
When you choose to work with iStart, you are signing up for: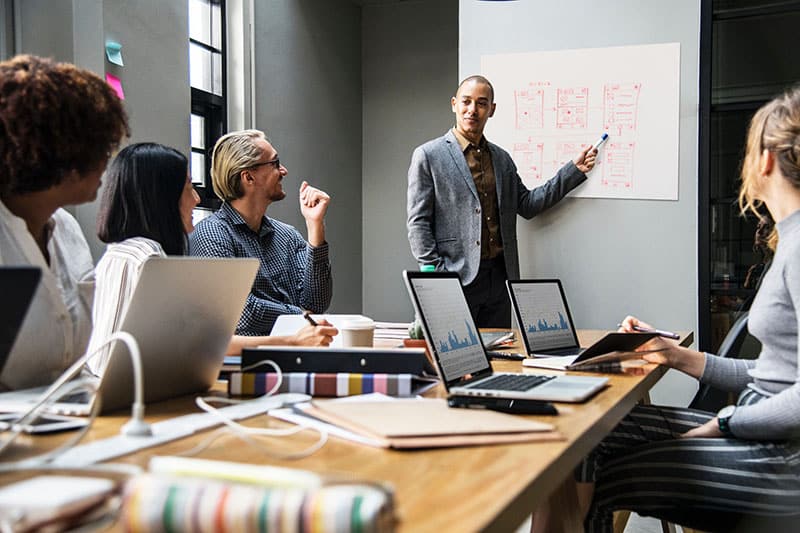 Tulsa Technology Incubator & Accelerator for Entrepreneurs
Business ideas come to life when you work with iStart. Surrounded by business leaders and industry professionals who know what it takes to start a business, you will feel confident and empowered when moving your company forward. The leaders we will connect you with have taken companies from startups to the Inc. 500. We will work with you, using agile marketing techniques to launch your business at lightning speed. We can refine your product and idea and turn it into a financial success.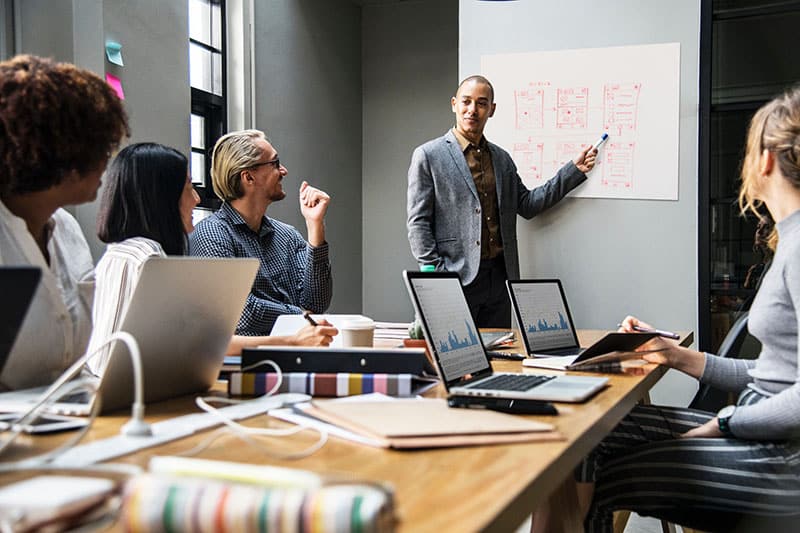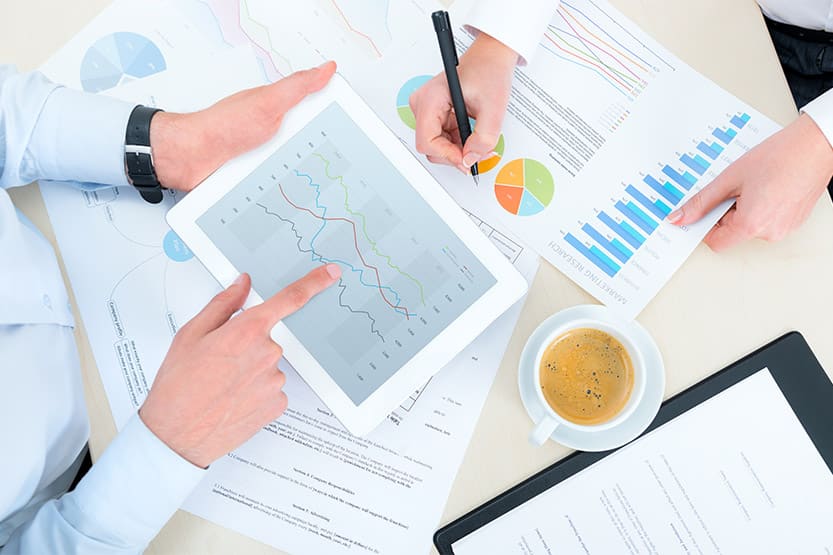 Who We Work With
We accept highly scalable and individualized businesses. This means that we work with businesses with innovative ideas that we believe in. Once you are accepted into iStart, we will have multiple, individual mentor sessions over the course of 4 months. During these sessions, you will learn about an array of business areas. We offer one-on-one sessions and classes. We want you to feel confident in running your business and knowing what direction to go.
Additionally, our services include a $1,500 scholarship to be used on marketing efforts for your business. Our sister company, Momentum3 Growth, will be the provider of these services and you can see what they have done for other companies here.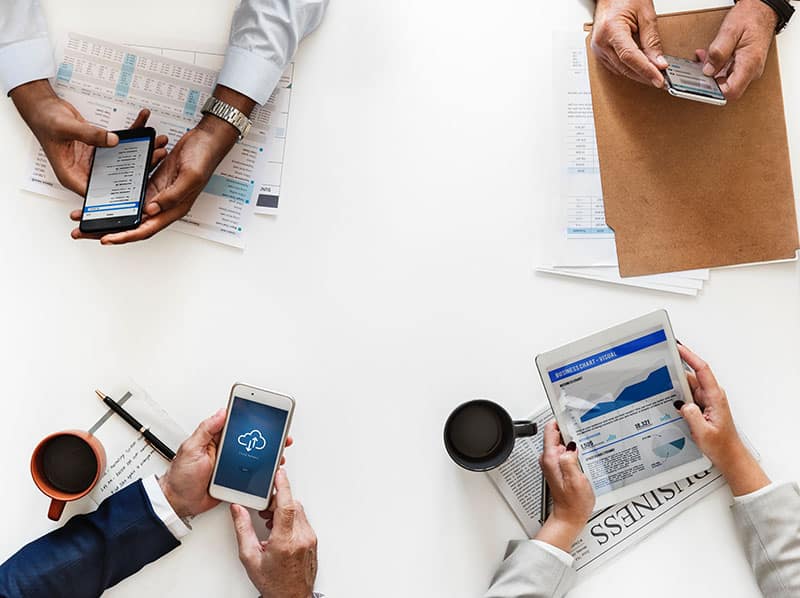 What's In It For Us?
In exchange for our assistance and the scholarship towards marketing efforts, we become a small minority shareholder in your startup and will be considered a part of your Founder team. We will only make money when you reach a major liquidation event (such as: IPO, the strategic buyer acquires you, or large dividends). This ensures our interest in your companies growth and helps us to share a common goal, success.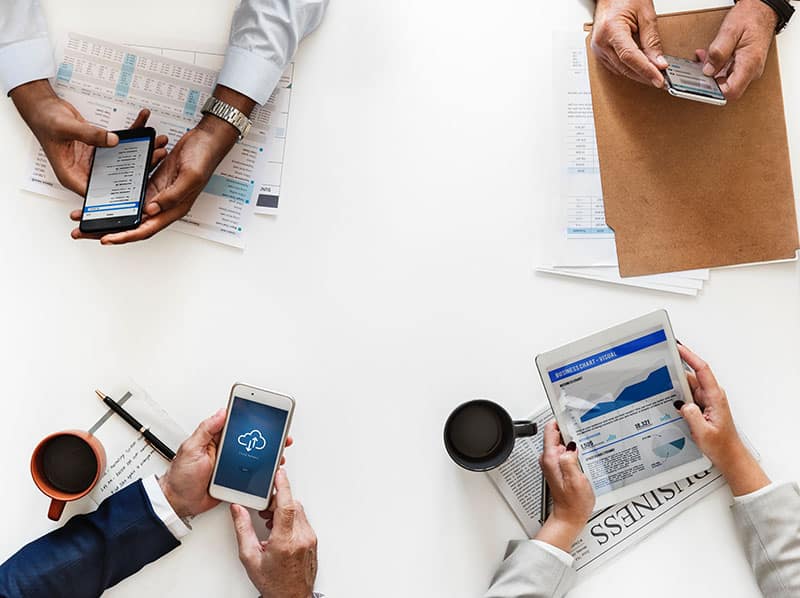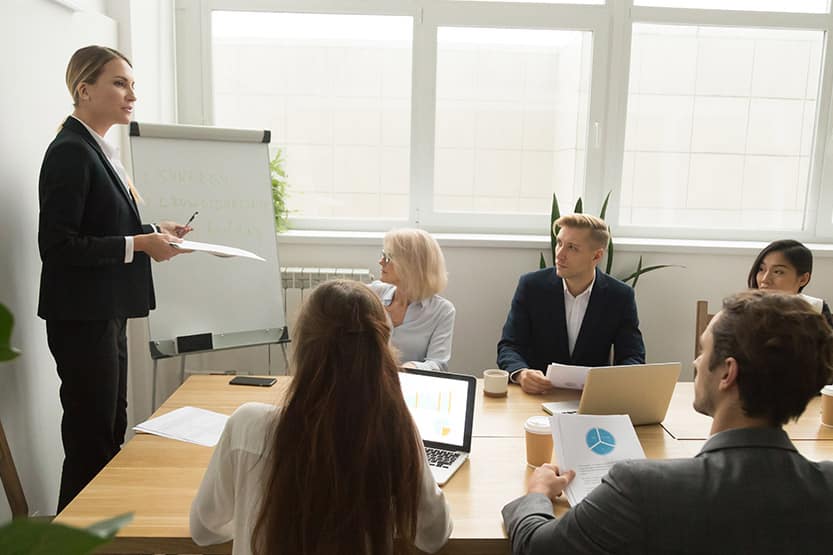 Business Mentorship Program
iStart was developed to help new pre-revenue or small revenue businesses launch new areas of their company. Our goal is to work with new or small businesses who are ready to work hard and grow quickly. With your commitment, we believe in a high likelihood of mutual success. If you're passionate and ready, what are you waiting for? Apply now!
Don't Hesitate Any Longer.
iStart is currently accepting applications.
Take your business to the next level.